Welcome to QGolf
QGOLF is a membership program for golfer to pay less and play more in well selected courses across Indonesia. Get a cheapest green fee rates by joining QGolf today, more than 30 golf course, 40 hotels and other merchants such a restaurants, spa, jewelry store, driving range, cafe and club fitting.
Free your boundary by download our official application named QAccess, available for Android and iPhone. With QAccess you can pick your tee-time anywhere and anytime. Visit QAccess official website here.
QGolf have 5 types of membership to suits your preferences for playing golf, Elder card, Easy card, Premium card, Corporate card and the new one, Red card.
Download QAccess by click this button, based on your phone type:
---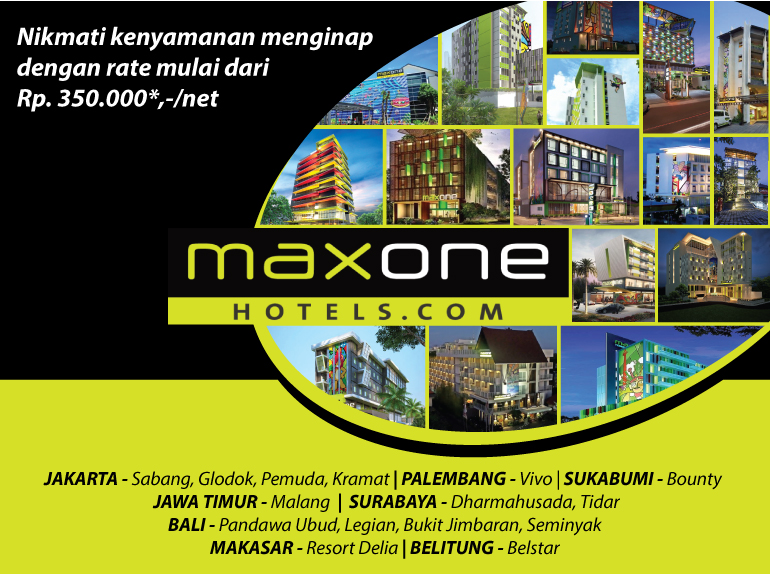 ---
---
QGolf cards
Indonesian Citizens
Foreigners
Corporate card
Rp. 29.000.000
Rp. 34.000.000
Premium card
Rp. 4.700.000
Rp. 6.200.000
Easy card
Rp. 3.900.000
Rp. 5.000.000
Elder Card
Rp. 3.000.000
Rp. 4.000.000
Red Card
Rp. 2.200.000
promo annual fee.
Rp. 3.200.000
promo annual fee.
Incl. VAT 10%